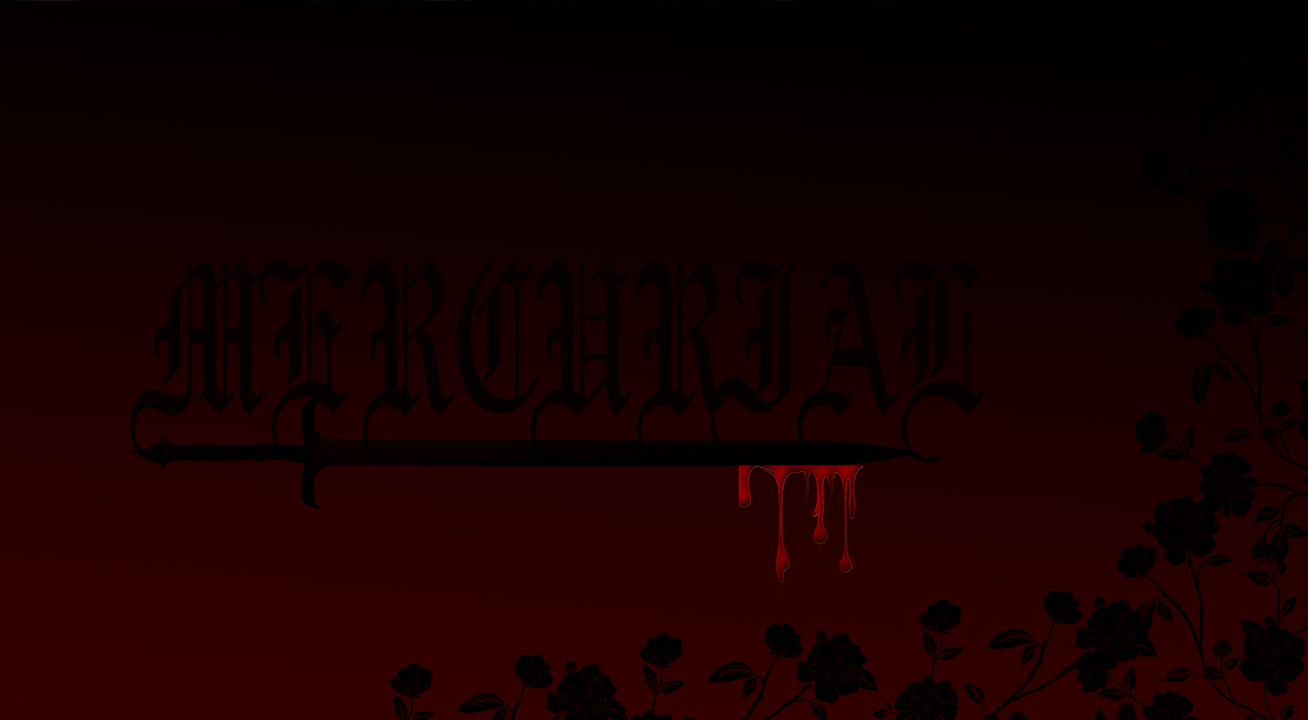 Mercurial
A downloadable game for Windows, macOS, and Linux
<script async="" src="https://c6.patreon.com/becomePatronButton.bundle.js"></script>
Summary
What rests beyond the darkness of lies is a light so bright that it blinds those who do not wish to see it and becomes a guide to those who search for it, what will you choose to be?
In a world where there are Humans, Vampires and Hunters, you are born in a hunter family. Unable to cast spells, you can only wield Hunter weapons, betrothed to a fellow clansman, you await the same fate all of the hunter women are supposed to meet, but what happens when you run into someone you are supposed to kill?
Protagonist:
You are the Protagonist who is born in a clan of Spell Casters, but is unlucky enough to be unable to cast spells…
Ivar:
He is one of the best Spell Casters and your fiancé…The rancor he feels for the Vampires is due to his deep seated hatred for them, he is trusted more than anyone by your father when it comes to the matters regarding Hunter Association…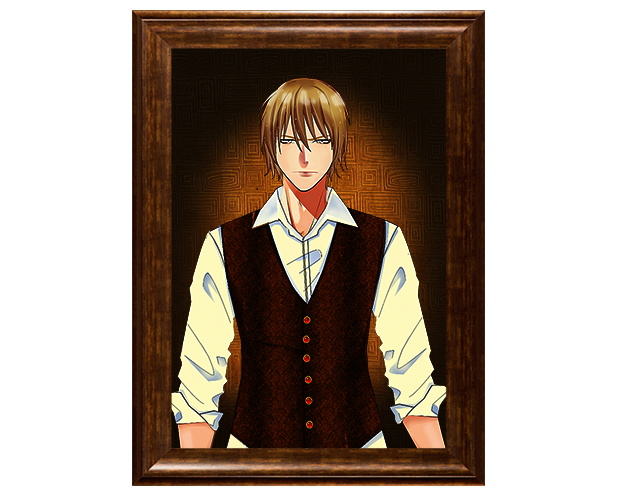 Zess:
A Vampire who attacks you in the broad day light, uncaring of the sun and prancing around in the Hunter lands as if he owns the world… Who is this lunatic and what does he want with you?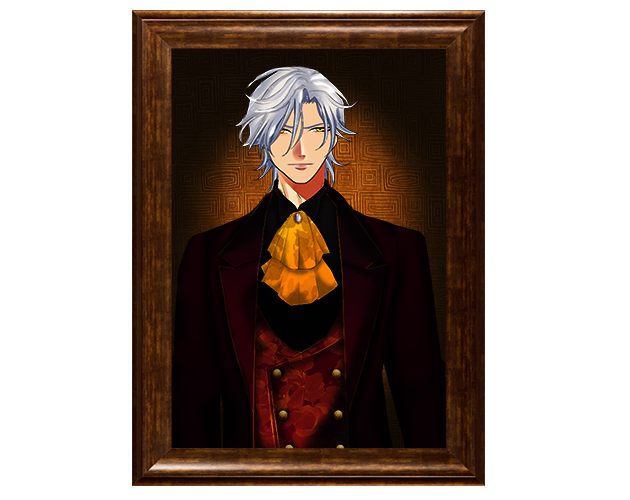 Agnes:
Your father, who is also the head of Spell Caster's Clan as well as the founder of Hunter Rebellion, is fighting for the equal rights of the Spell-Casters which other two clans of the Hunters are denying them…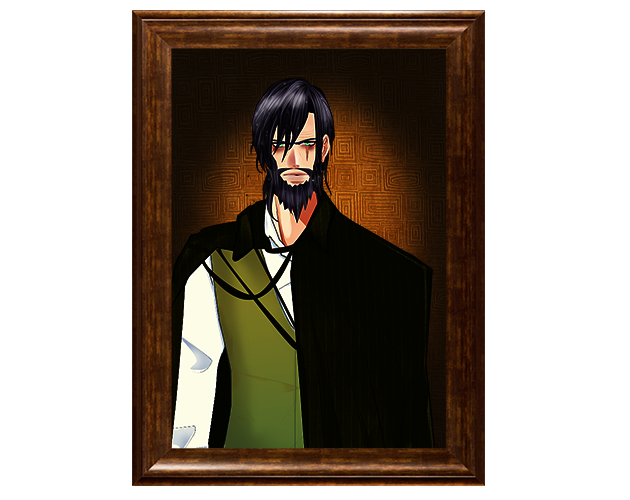 Fay:
Your best friend since childhood… She is intelligent and a powerful spell caster, she holds the knowledge of both, the Vampire and Hunter world…She is a bookworm and her favorite books are the ancient scripts of the Vampire World… When it comes to seeking sincere advice you trust her more than your own family …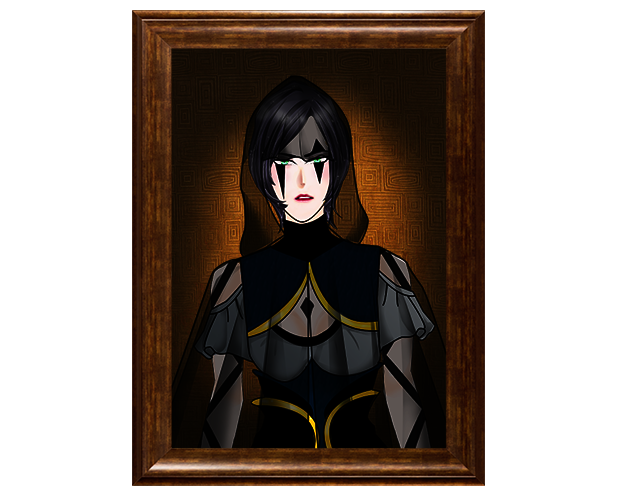 Lycan:

He is a fellow Hunter; he is also a spell caster and another man your father trusts…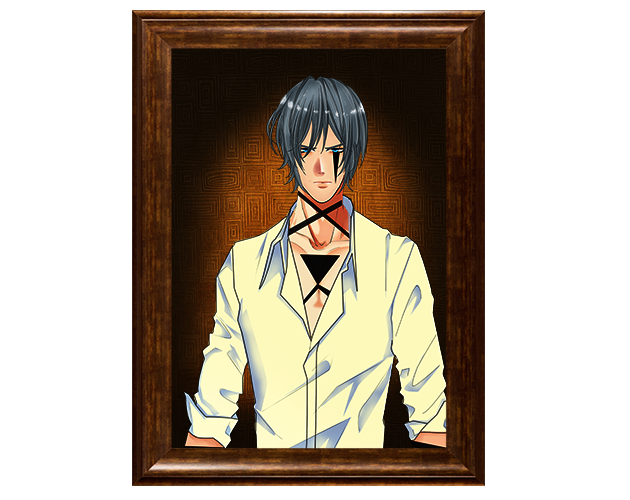 Espen Friberg:
He is a cunning man and the president of the Hunter Association…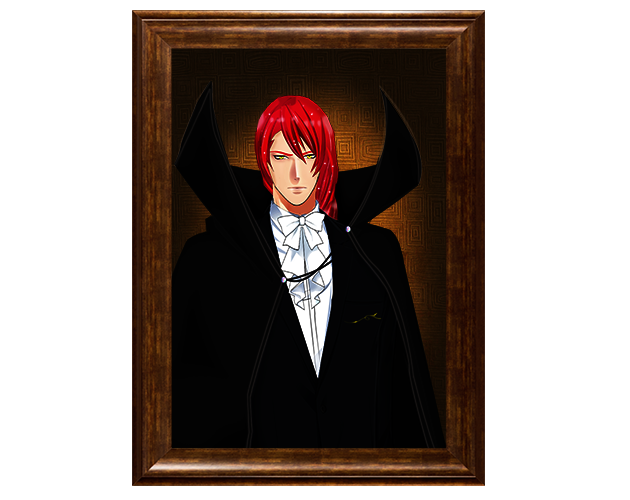 Lady Ansley:
She is the queen of the Vampire world, a pureblood and mother of the Prince Kacper…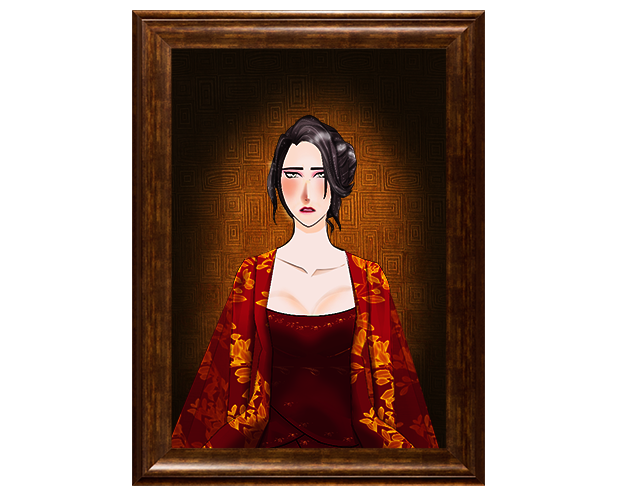 Sif: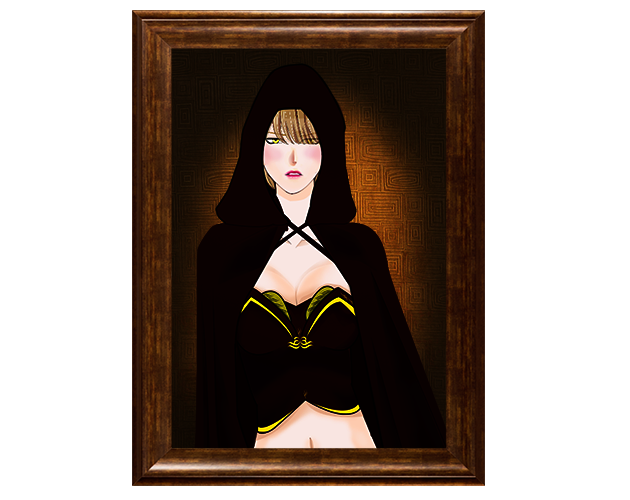 Lady Britta and Leif Kolbeck: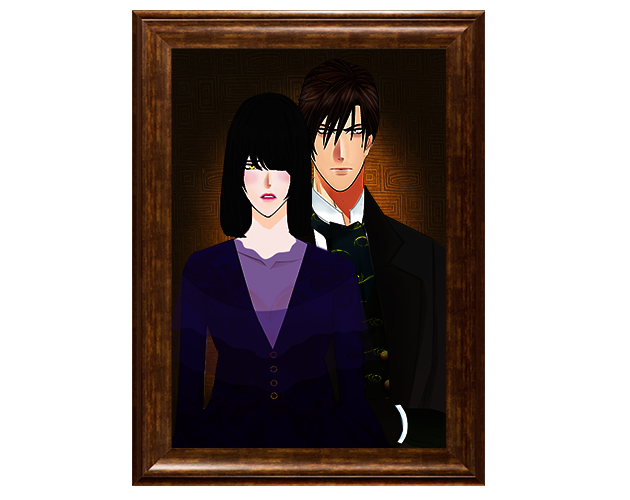 Lord Gannon:
He is the King of the Vampire world, a Pureblood Vampire and father of the prince, Kacper…
General Information:
Things you should know…
The Hunter Association:
It was founded by few rich and powerful Humans centuries ago when attacks of the Vampires on humans became frequent; in order to fight Vampires and their whimsical arbitrariness humans decided to form an association which will train humans to become hunters…
Spell Casters:
They are Hunters, but out of three Hunter clans, they are the only one who can cast powerful spells and they are the holder of the ancient Hunter Weapon, the Securem…
| | |
| --- | --- |
| Status | Released |
| Platforms | Windows, macOS, Linux |
| Author | bigdeal |
| Genre | Role Playing, Visual Novel |
| Tags | Dating Sim, Fantasy, Female Protagonist, Historical, Horror, Magic, Otome, Romance, Vampire |
Purchase
In order to download this game you must purchase it at or above the minimum price of $3.60 USD. You will get access to the following files:
Mercurial-1.0-pc.zip
224 MB
Mercurial-1.0-mac.zip
206 MB
Also available on